Through decades of results and feedback from clients all over the world, we know that when it comes to developing leaders and organizations, seminars and lectures don't deliver long-lasting results. Instead, we work with small groups, covering time-tested, proven principles in a series of short action-oriented sessions. We hold the sessions on a regular basis, and every step of the way, we are there to ensure that your organization gets the focused attention and support it needs. More importantly, we can provide these services at your workplace, eliminating costly travel expenses and major down-time for you and your staff.
Over the course of several weeks, we will guide you through a personalized development process that results in change — measurable, long-lasting change. Rather than following the advice of some business guru or focusing on what current management fads seem important, we start by meeting with you to determine exactly what you want to accomplish. We focus on what's important to you. Your goals become the driving force behind our results-centered development process, a process that follows four broad steps:
Step 1 – Evaluating Performance
Starting with the results you want to achieve, we evaluate where your people are now. Based on our findings, we then determine the performance gap.
Step 2 – Developing a Plan of Action
By identifying the changes that need to take place, we help you set specific and measurable goals and develop a detailed plan of action. Participants immediately begin applying techniques designed to help them change their behavior and fostering the new habits that will lead to the results you want.
Step 3 – Changing Behavior
Implementing the process over several weeks has many benefits. Participants don't feel overwhelmed and have sufficient time to master each step and to change their attitudes and mental models. More importantly, new behaviors are applied directly to real business issues. Because of this unique development process, we are able to hard-wire these changes into your organization to ensure long-term, ongoing results.
Step 4 – Measuring Results
Our goal is to develop long-term relationships with our clients. To do that, our process must deliver not only results, but also a high return on investment. We will help you document your investment performance and identify additional areas for continuing improvement. Developing your people should be a positive investment, not an expense.
Diagram of the "Personalized Process"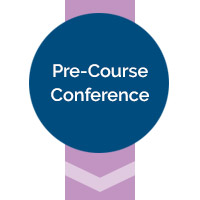 We begin with a pre-course conference to review your goals and objectives, as well as the results you expect to achieve.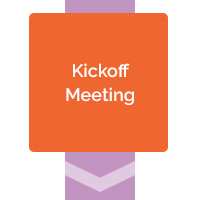 Next, we introduce the program or service and its concepts. We also review your goals and set action steps to help you achieve them.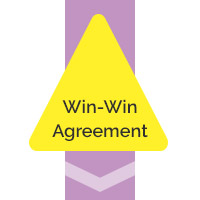 Together, we develop a Win-Win Agreement. This is a written statement that clarifies objectives, goals and tracking methods to ensure each participant understands the expectations of their participation.
Our facilitated workshops focus on the program and its application to the workplace and each person's responsibilities. Participants set weekly goals and provide online feedback.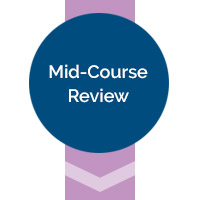 At mid-course, we review the results you have achieved and compare them to the goals in the Win-Win Agreement. We then determine and discuss any necessary adjustments.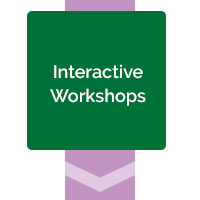 The second half of the facilitation begins. Our interactive workshops offer an excellent opportunity for lively and productive discussion. Participants continue to provide online feedback and maximize their experience.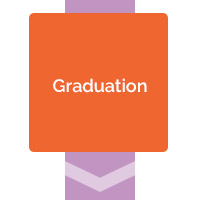 At graduation, participants present their results, celebrate achievements, and receive certificates of completion.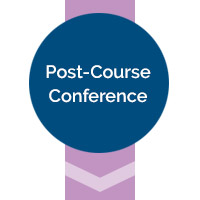 Together, we conduct a post-course review that assesses results and ROI. We then discuss future goals and set plans for future development and follow-up.